HOME BUYING VS RENTING
Home buying vs renting, Greenville SC might have you confused.  If you are wondering if you are ready to buy a home or rent a home there is so much to consider.  As many of you know owning your own home is part of the American dream many wish for.  But it takes more than just dreaming and wishing to buy and maintain a home. Before you take the plunge, here are some things to ask yourself.
Does it make sense to buy or rent a home?
When deciding to rent you have up front expenses to consider.  Security deposits,which you may or may not get back, first and last months rent, hook up fees for utilities, possible HOA fees, and a set rent payment due each month. For the most part most of this is money you will never have a chance to re coop.
When buying a home you also have upfront expenses the same as renting but if you plan on staying in our home past your break even horizon you not only have a chance to re coop some of theses expenses, if and when you sell, but you also have a chance for your home to appreciate in value over time.  Thus giving you a bigger return on your investment.
How good is your credit?
Good cred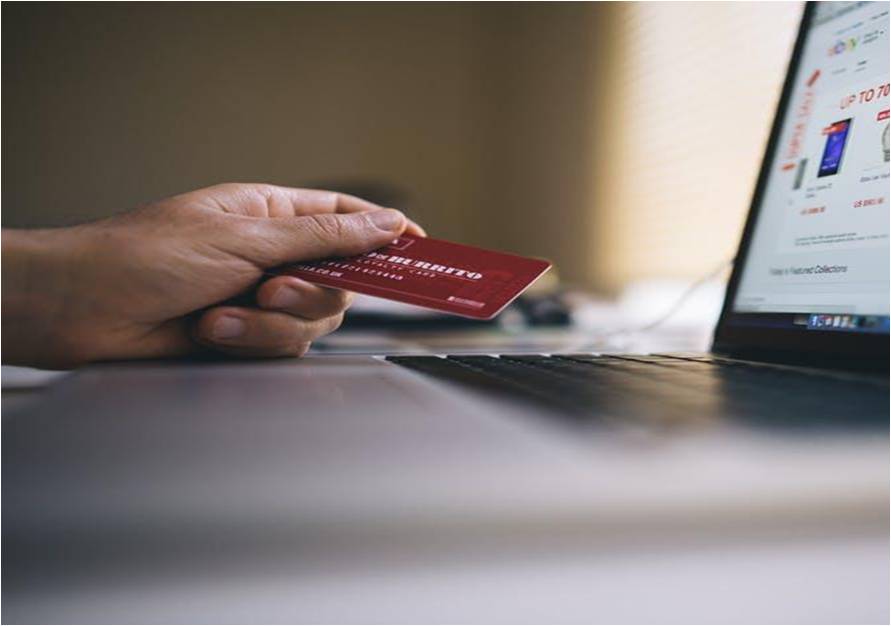 it is important for both renting or buying a house but is even more important when applying for a mortgage.  Good credit can save you thousands thus resulting in possible lower monthly payment.  Typically a credit score of 700 and above is considered good credit.
If you have less than perfect credit score it is possible to still get financing.  Some mortgage companies and banks can finance credit scores is the low 600's.
Are you emotionally ready?
When renting the most stressful things when deciding to rent is selecting the neighborhood  to live in. Does it have a garage, how many beds and baths are you going to need.   Once you have all the decisions made you move it and let the landlord worry about the upkeep of the unit.
Owning a home is a huge commitment so before jumping in, consider if you are ready to make lots of decisions. Decisions picking paint colors, selecting a neighborhood, number of beds and bath.  Are you up for devoting the time and attention to maintaining a home?
Do you have the skills and knowledge to own a home?
When renting your landlord is responsible for the maintenance and cost of the maintenance of your rental.
When you own a home you are responsible for  regular maintenance/repairs,  there's no landlord to call for help. As a homeowner you will need some basic handyman skills or hire a handyman to do the maintenance. Taking care of your biggest investment can be gratifying but only if you're ready.
If you are wondering if home buying or renting would be a better option for you, feel free to drop me a line at upstaterealestategal@gmail.com
Follow me on FACEBOOK – http://www.facebook.com/mkcarterrealtor